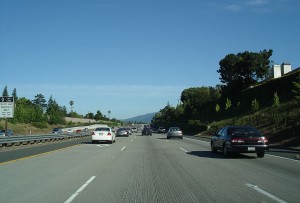 Benefits of paving
Paving is commonly done in front yards, patios, and driveways of many homes and buildings. Some people choose to have plain concrete pavements for their car port, while others prefer to use flagstones or tiles for patios and yards. Regardless of what material is used for paving various areas in a particularly home or property, it can actually result to various benefits to the home/property owner. These benefits include:
1. Improved aesthetic effect
Paved pathways, car ports, and patios basically add to the overall look of a house or building. For carports for example, paving will result to a clean finish and completes the overall facade of a property. Paving the pathway on backyards using tiles also adds to the overall feel and ambience of the outdoor space. Wherever it is done, paving is great way to complement the visual effect of a property.
2. Improved space functionality
Concrete or tiled pavements also improve functionality of some spaces around a particular property. For front lawns and car ports, paving them with concrete will instantly make these areas as useful spaces for other things like storage for some household items. Paved pathways also make it easy for homeowners to transfer heavy items from area to another.
3. Cleaner space
Paving also result to an overall clean space whether one is inside or outside a property. Instead of having to deal with mud, dirt, and grass, paving will basically protect one's shoes and pants from getting some dirt. With paved front and back ports, fewer dirt and mud will also be brought inside the property. With the clean and paved space on the front yard or on car ports, car tires will also remain clean and there will also be less mud and dirt on the underside of cars.
Pavements are not only functional but also serve to beautify a house or property. One doesn't have to worry and spend so much money in terms of materials to be used for paving because some tiles and concreting supplies are affordable and easy to use.