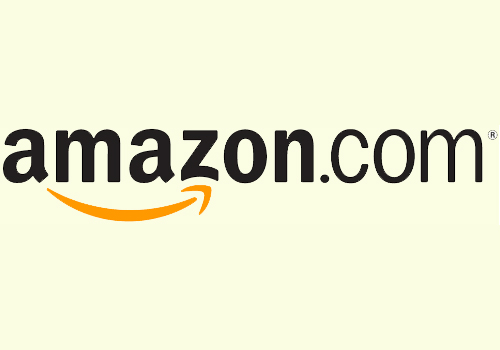 Amazon has come up with a new program called Amazon Prime. It is a premium program for
regular amazon users. Amazon Prime has created mass curiosity right after announcing a high-tech dream come true project of Prime Air. However, you have to wait for a couple of years to see drones fly and delivering goods to amazon customers. It is no time to get disappointed as now you can already enjoy some of the cool features of Amazon Prime. Let's take a look at some of them.
1. Prime Comes Free for a Limited Period
Did you know? Amazon Prime membership comes for free with two of Amazon's most popular membership programs; one is Amazon Student and the other one is Amazon Mom. Amazon Prime comes as a trial offer for 6 months with the Amazon Student Program whereas it comes only for a period of 3 months with the Amazon Mom membership plan. After the expiration of the free shipping period, members can opt to continue with Amazon prime with an annual payment of $39 for the Amazon Student members and $79 for the Amazon Mom members. The existing members also gains from both of these.
2. Gift Membership Benefits to Your Friends
You may have someone in your life who is as crazy about Amazon as you are. You can do such a person a favor by gifting Amazon Prime Membership for a year. It will be an ideal gift for those crazy online shoppers. The real relief with gifting Amazon Prime membership is that existing amazon accounts supports Amazon Prime and the user does not require to create a new account. Users can also exchange prime membership with gift cards within the same account. It is so easy and hassle free. Gifting prime membership will reflect your regards and you can show the person that you care about his or her choices.
3. Shipping Benefits for Four Members with a Single Prime Membership
If you sign up for Amazon Prime, you are getting one of its hidden yet quite a lucrative benefit. You can share product shipping benefits with up to four people belonging from same address. It is so easy to update account management and it is completely secure to use this feature. All you require to fill in the form is the person's name, birthday, relationship with you and email address. Fill in the form with proper information and that person will be instantly added to your account.
4. Stream Videos to Your TV and Gaming Consoles
Amazon Prime keeps you entertained even when you are on the couch in front of your TV. In order to use the live video streaming feature, you television set must have internet connectivity option. Just switch on your TV and watch videos through Amazon Prime portal. It is fun and entertaining when you can watch a funny video with your family and friends just by sing your TV. Amazon Prime Instant Video facility can also be accessed from modern gaming consoles such as Xbox, PS3 and Wii.
5. It is safe and secured
Amazon Prime is safe and secured and you can set parental control policies if you want to control your kid's access to this service. It is a great membership plan for all Amazon fanatics.
All these are a few chosen benefits among a host of other unique features in Amazon Prime.